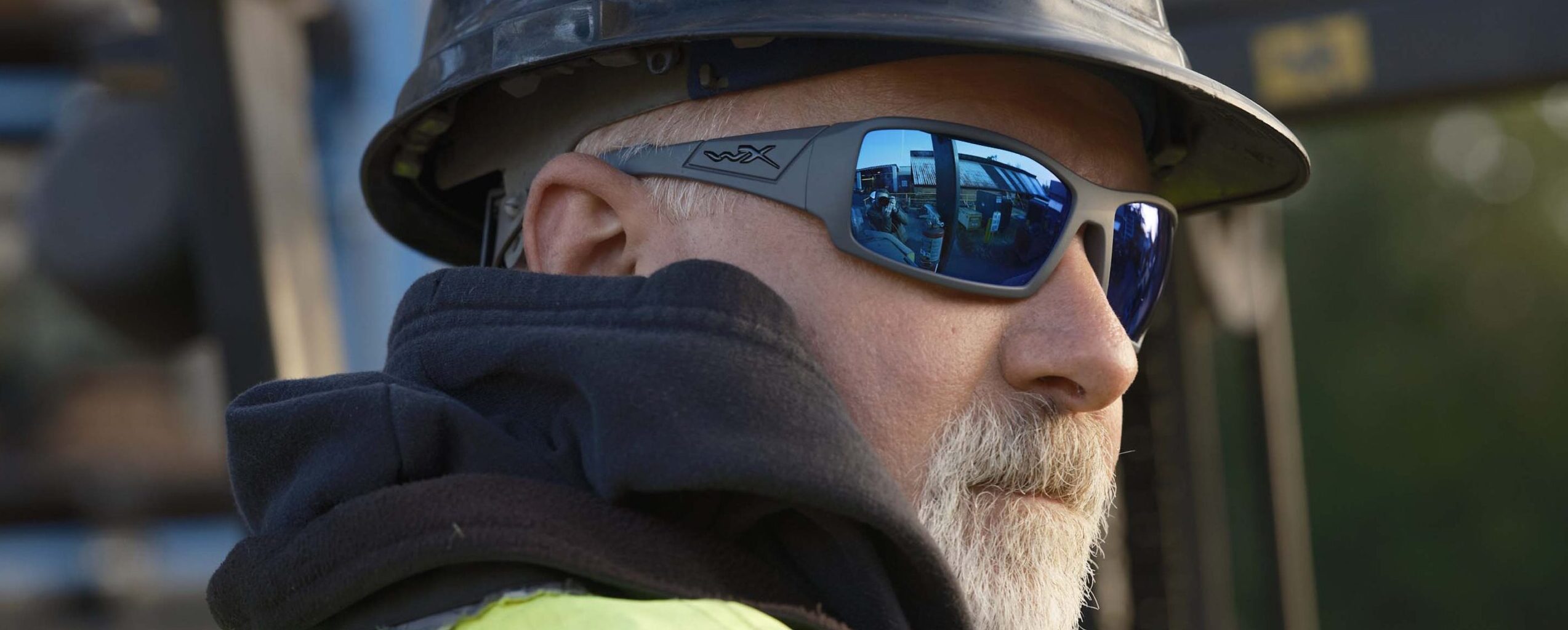 Superior service plays a main role at Ace Optical. We believe it is important to treat everyone the way we would like to be treated. We feature Armourx, a leader in the safety eyewear industry, offering safety frames that combine quality, protection and fashion-forward design.
On Guard, known for producing prescriptions safety glasses that meet the rigorous conditions of a variety of environments and offer many options in regard to style.
WileyX creates the world's most precise and impact-resistant lenses for our frames. Our proprietary Digiforce™ technology digitally maps your prescription to fit your frame selection and unique facial measurements. The result is a custom set of eyewear that produces crisp details, enhanced clarity and minimized distortion. The reliable innovative technology you expect from Wiley X sunglasses is also found in our prescription eyeglasses.
An important component of all safety eyewear programs are prescription safety eyeglasses. If you have employees who require safety glasses outfitted with a prescription in them, Ace Optical is your best resource to finding an optimal solution. Since the 1940s, Ace Optical has been providing safety eyeglasses for local industries, small businesses, and individual customers.
We can set up a program for your company; we can fill your doctor's current prescription or call our office at 740-283-2461 to set up an eye exam with our Independent Doctor of Optometry.
Call today and take the first step in protecting your eyesight on the job.